Premium Wellness Products Your Customers Deserve.
As a House of Wise wholesaler, you'll receive support from dedicated account managers, customized marketing materials, and fast shipping. We value our partnerships with our retailers and strive to provide the resources you need to succeed.
Wholesale Contact Form
Interested in learning more?
To learn more about our program, please contact us at wholesale@houseofwise.co. Our dedicated account managers are ready to answer any questions you may have and help you get started.
I'm ready to get started!
We're excited to partner with you! To get started, please head to https://wholesale.houseofwise.co/ to apply for your Wholesale Account. A dedicated sales advisor will contact you to discuss our program and answer any questions you may have.
Join in!
See who's buzzing about us.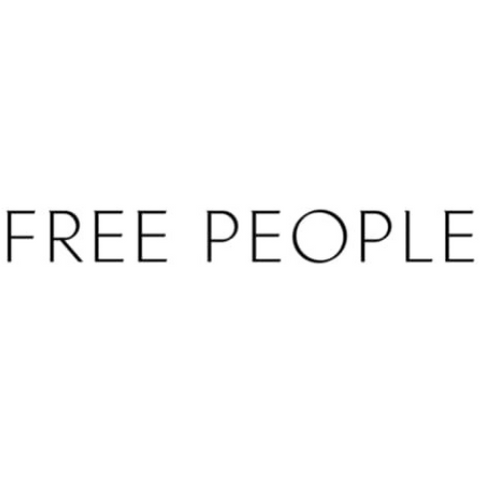 FREE PEOPLE LOVE US.
"Our customers can't get enough of the high-quality scents and the long-lasting burn time."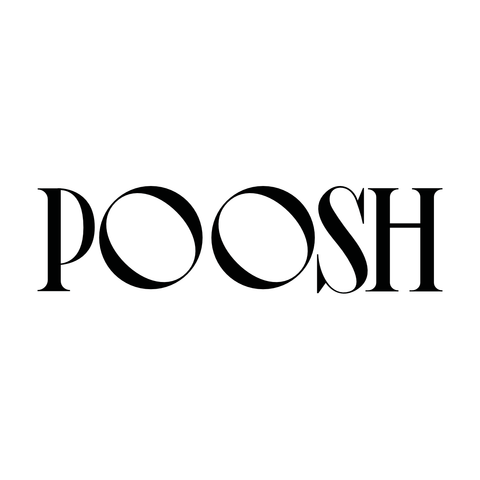 POOSH APPROVED.
"These sexy gummies help to stimulate, excite, and ignite things in the bedroom."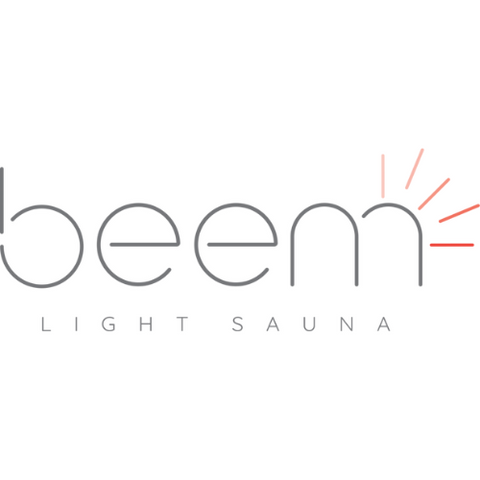 BEEM SAW THE LIGHT.
"We're thrilled to have them in our location and our customers love them too."