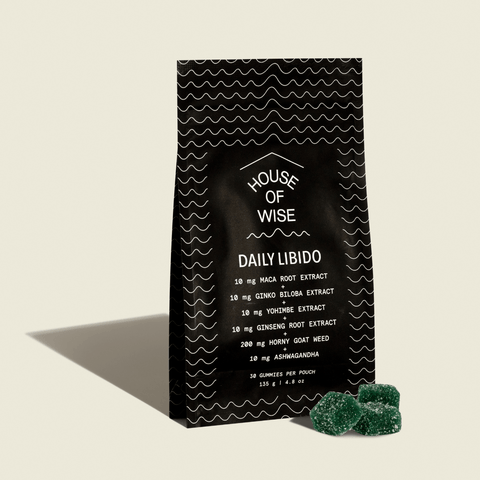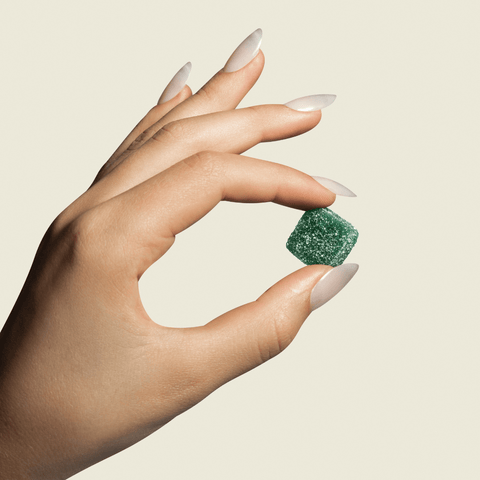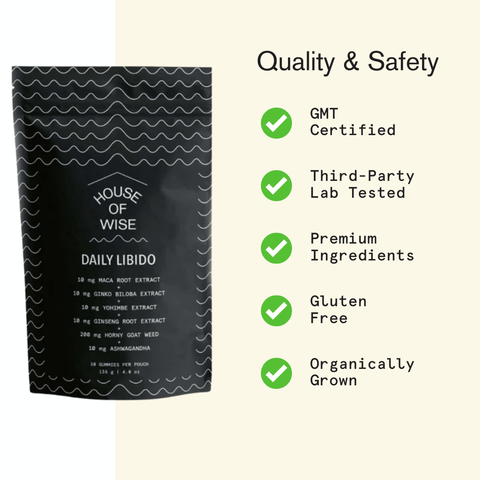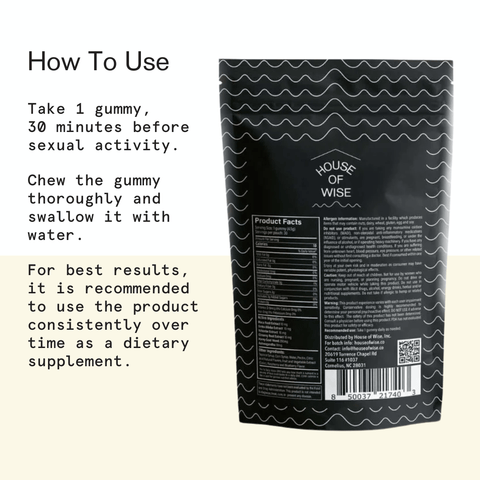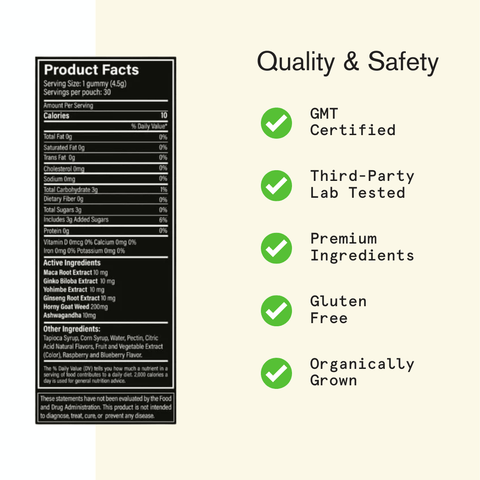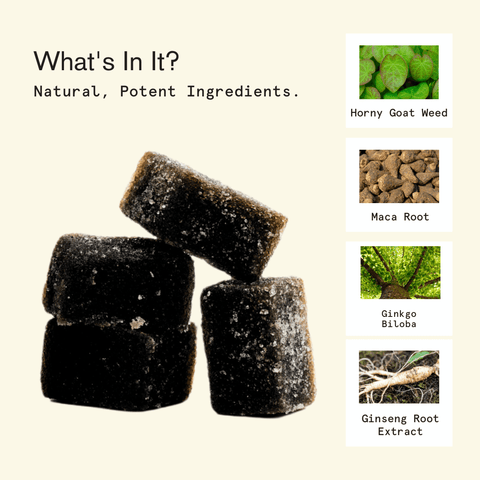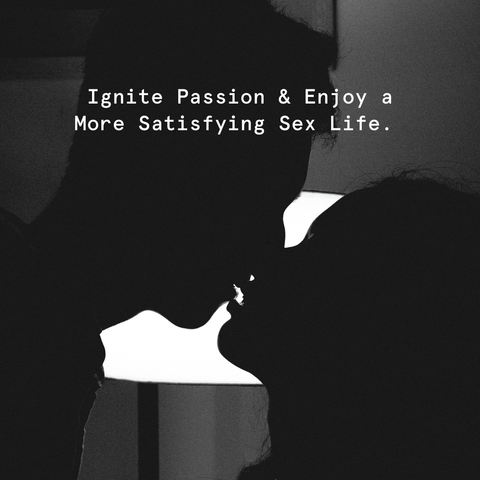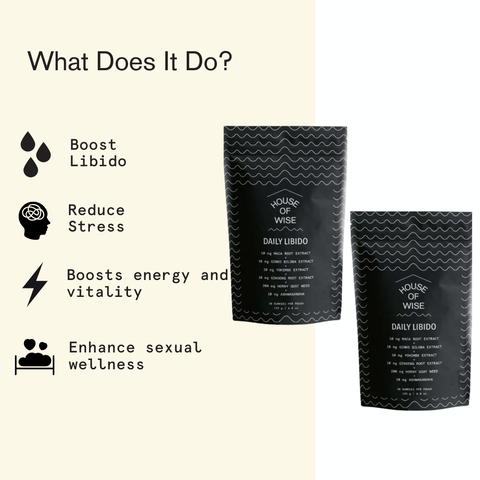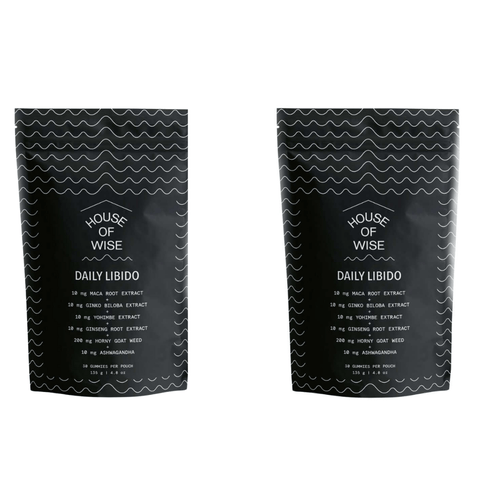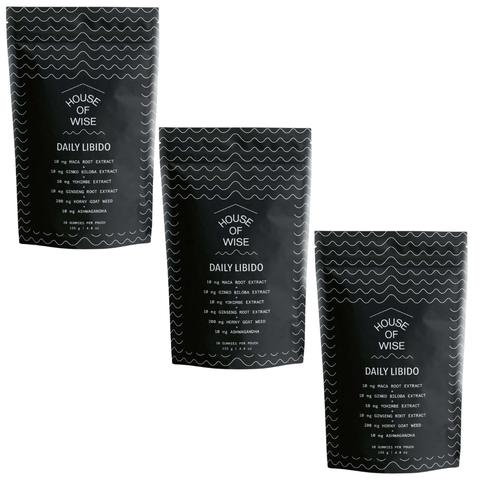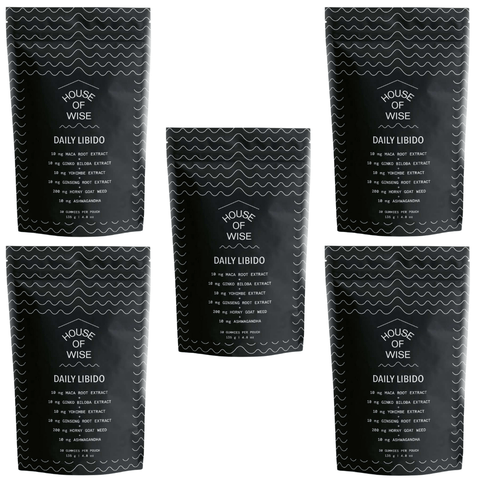 Daily Libido Gummies (30ct.)
Show more
Take control of your pleasure. 
Indulge in the natural and potent blend of ingredients, all carefully crafted to deliver maximum benefits. Add the Daily Libido Gummies to your wellness routine and enhance your desire. Try it now and discover a new level of pleasure! House of Wise Daily Libido gummies is designed to invite you to create a consistent routine and help boost desire. 
About Daily Libido Gummies
Ginkgo Biloba is a powerful antioxidant known to enhance blood flow.
Yohimbe Extract is a natural aphrodisiac that may boost sexual performance. 
Ginseng Root Extract is renowned for its energizing properties.
Horny Goat Weed (yup, that's what it's called) is a Chinese herb also known as the Epimedium plant. The active ingredient is icariin which has been known to increase blood flow to all the right areas while promoting increased energy and stamina. 
Ashwagandha is an herb used in Ayurveda, the traditional medicine of India. The ashwagandha plant is a small shrub with yellow flowers that's native to India and North Africa. It may help promote a sense of calm and support focus and concentration. 
All orders ship within 1-2 business days. Keep in mind we do not ship USPS or UPS on weekends or holidays.

If you've got questions or feedback for House of Wise, please let us know at info@houseofwise.co.

------
The customer is responsible for return shipping costs. When the product is received by House of Wise, we will process a refund in . We accept returns for unopened packages and do not accept returns once the item has been opened.
Take 1-2 gummies daily. You can either add it to your morning or evening routing.

For best results a full 30-day of use of the product has shown results for most users.
We recommend to not exceed 2 servings per day. However, everyone is different and you may need to increase intake.
Heighten Sensations & Deepen Your Bond
Looking for a natural way to boost your libido? Our Daily Libido gummies are designed to help you do just that! Made with a blend of natural ingredients, these gummies are a delicious way to support your sexual health.
Ingredients & Their Benefits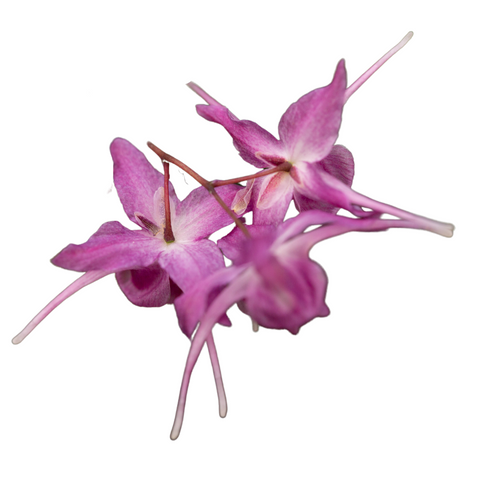 Horny Goat Weed
Boosts sexual desire and improves performance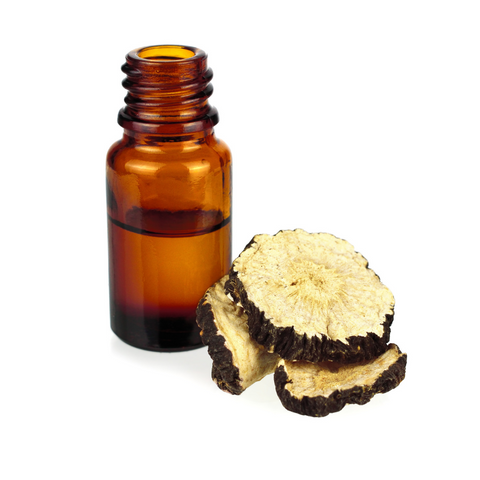 Maca Root Extract
Promotes healthy testosterone levels, reduces stress-related sexual dysfunction, and increases desire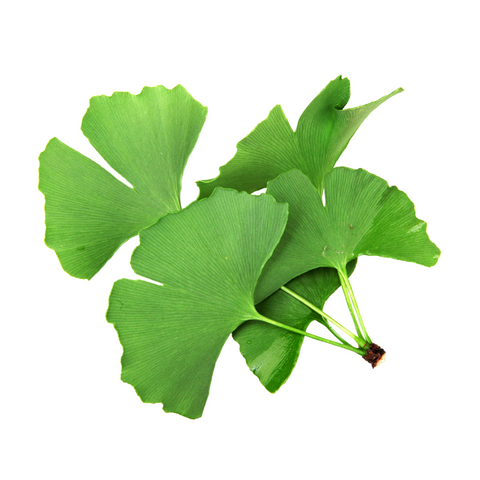 Ginkgo Biloba
A plant extract that helps increase blood flow and circulation, which can enhance sexual function.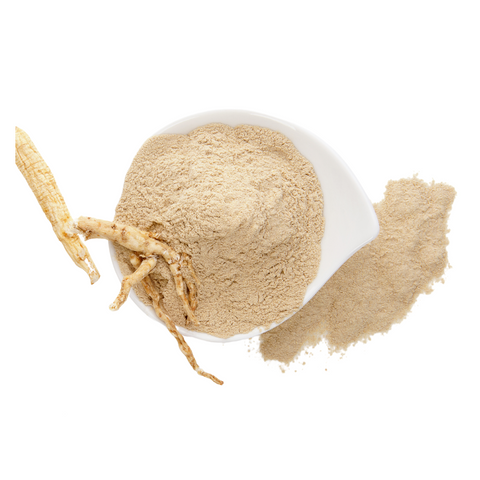 Ginseng Root Extract
A traditional Chinese medicine herb that is believed to improve sexual function and overall vitality.