10,000+ Happy CustomersFast Free Shipping Orders $60+Vegan Friendly & Gluten-Free
Customer Favorites
Experience Everyday Wellness

Nikki R.
Verified Customer
I was having trouble with libido & just feeling in the mood after a medication. I tried the gummies & kit & fell in love with all the products. So worth it. I just ordered two more packs of gummies!

Denise A.
Verified Customer
I often have a hard time relaxing enough to O. This little gummy gets me out of my head and into the mood. My husband has even tried them and likes the effect that they have on him. Sharing is caring in a big O way!

Audrey G.
Verified Customer
I absolutely love the stress gummies! They're also a great alternative to the sleep ones, if you don't like to take melatonin, but they also work great during the day. The taste is delicious!

Nigel F.
Verified Customer
I teach yoga classes almost every night in order to help people with their energy, breathing, strength and soul. This candle lets the class know that we're ready to focus, and we are about to get in the zone.

My absolute favorite sleep aid I've tried. I usually only take a half a gummy when I need help to chill out and fall asleep…so the pack lasts long!! Such a great deal and the best thing to turn my anxious Mom brain off at night.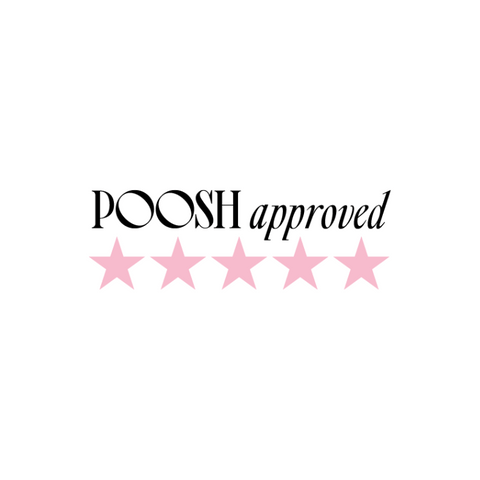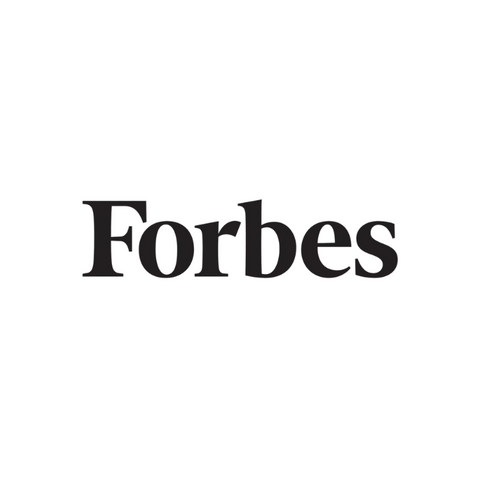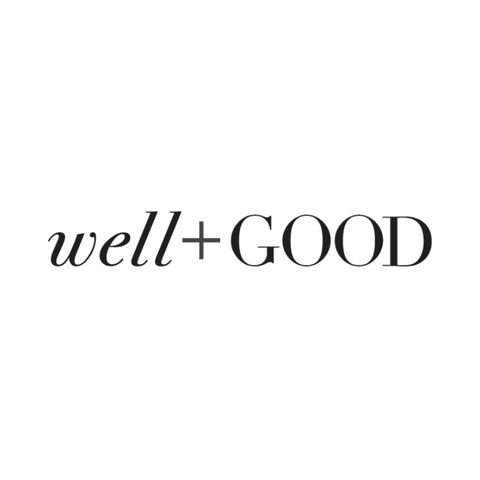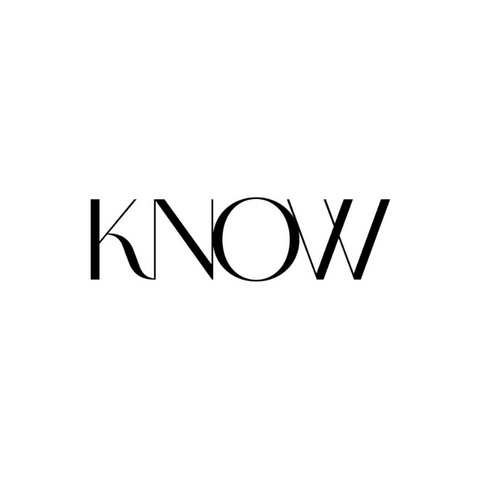 Yes, you can. Please go to our live chat and choose "Track my order."
You will be asked to enter your order information.
If you are having any problems getting an update from our automated system, please request help directly in the chat.
All orders will be shipped within 1 to 2 business days. Once the shipping label is created, you will receive a shipping confirmation via email with tracking details. Please note fulfillment and shipping do not take place outside of business hours or on weekends or holidays.
Hemp-derived CBD does not produce a high. House of Wise uses only hemp-derived CBD extract that contains <0.3% THC. CBD is not marijuana.
Read more in our post: Does CBD Get You High? The Blunt Truth
How do I return my order?
At this time, we do not accept returns or give refunds for opened items. If you have a leftover product, please gift the item to someone or recycle it as you wish.
Will CBD show up on a drug test?
You could get a positive drug test from using cannabis products like CBD oil. CBD itself won't show up on a drug test, but small traces of THC may be found (HOW products are 0.3% THC or less). If you are expecting to take a drug test anytime soon, play it safe and wait to resume CBD usage afterward.
Are your products for women only?
Although our packaging may say it is made for women, this product can be used by all.
Can I travel abroad with my CBD products?
The U.S. allows the travel of hemp-derived CBD domestically. Internationally, however, laws differ by country, so be sure to check the policies of your destination. For example, most EU countries allow products with 0.2% THC or less.